Resources
This page is dedicated to uploading relevant documents, toolkits, and guidelines about the project, as well as links and other resources related to CINE.
Please visit again to find more information.
Download CINE documents
CINE GATE - Galleries, Archives, Toolkits and Exhibits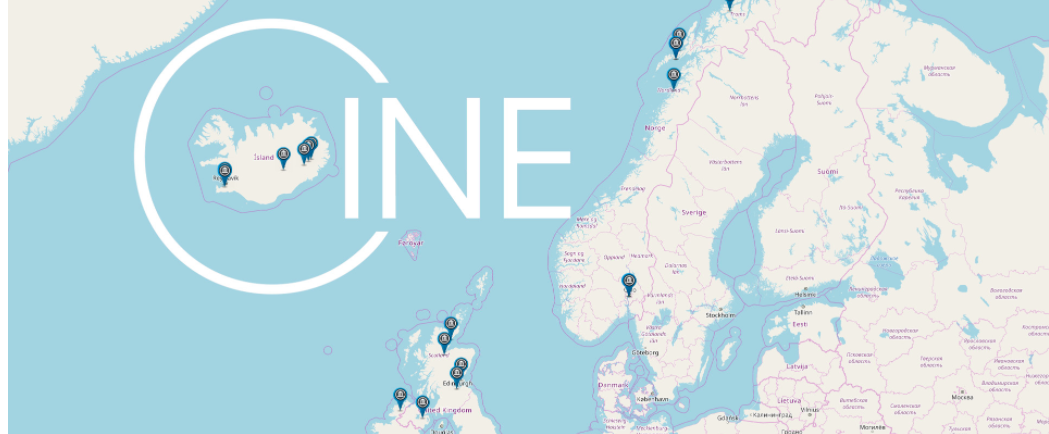 The Open Virtual Worlds Group at St Andrews University have started to create a digital space called CINE GATE to which we can upload content that relates to the project and its case studies.
This tool is currently under development. It will change its look and feel, and it will grow as the project progresses. At a later stage we will open up CINE GATE to a broader public, and we will invite you to contribute and to use the toolkits and guidelines that we are developing.
CINE Kick-Off Meeting, Lofoten, 26-28 Sep 2017
Who we are and what we do