Speakers
Marinos Ioannides
Marinos Ioannides is Director of the Digital Cultural Heritage Lab at Cyprus University of Technology and UNESCO Chair of Digital Cultural Heritage.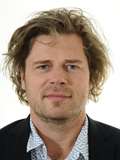 Bjørn Olav Tveit
Bjørn Olav Tveit is a senior adviser at the Norwegian Ministry of Culture in Oslo, specialising in museums, digitisation and cultural heritage.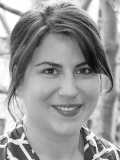 Katrin Glinka
Katrin Glinka is Scientific Project Lead of museum4punkt0 for the Prussian Cultural Heritage Foundation.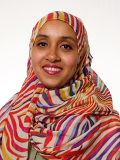 Abira Hussein
Abira Hussein is an Associate Producer at All Change and PhD candidate at UCL, specialising in Somali heritage, digital archives, migration, and health.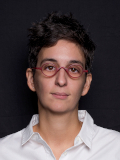 Su Basbugu
Su Basbugu is Arts Manager at the British Council in Turkey.
Øyvind Steensen
Øyvind Steensen is the co-founder of the Hidden platform and the game, tech, and art production company Black Book.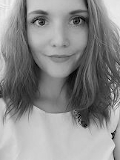 Karin G Byom
Karin G Byom is a project manager at BlackBook, where she coordinates both internal and external projects and communication.
Check back soon for more exciting speakers.